As a local, siteseeing in Penang is still a very interesting option for Chandra and I. I have learned about the land and its life here as my father passed fascinating stories from his youth.
We spent considerable time listening to dad, uncles and aunts narrating their experiences, their hardships and adventures on life in the early and mid 20th century.
I felt very humbled by my elders recalling the horrid stories of the 2 World Wars they went through through siteseeing in Penang.
See the places Chandra and I have visited. Google make it easy for me to make this map of interesting place in Penang. I will add more as I go along. Meanwhile enjoy this map of Penang.
Looking Back
Oral histories are indeed a dying art for they show appropriate respect for the lives and experiences of those who come before us.
And just as important, they document those remembrances, for once those lives are over, that personal knowledge is lost forever.
Siteseeing Penang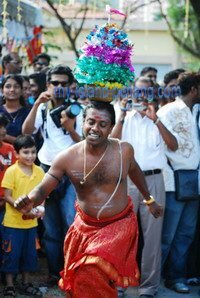 Unfortunately, we live in a time now where everyone seems to be solely looking ahead, as though we deem nothing in the past worthy of our attention.
The future is always fresh and exciting, and it has a pull on us that times past simply can never muster. Yet it may well be that our greatest wealth as human beings can be discovered by simply looking behind us.
With this, I will go through places in Penang for SiteSeeing I love most.
Site seeing Air Itam
As far back to my younger days, the whole area of Air Itam is our play ground. We walked the Air Itam dam, hike up the Penang Hills.
If friends visit us, we act as tourist guide taking them up to Kek Lok Si Temple. There are many interesting places in Central Penang.
Site seeing Bayan Lepas and Batu Maung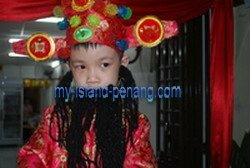 Site seeing Pulau Tikus
Site seeing Tanjung Bungah, Batu Ferringhi and Teluk Bahang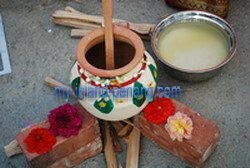 The privacy you need when you are courting is either watching movies, picnics. These are the times we treasured the most. But for us, we used to go round the island on a bike for SiteSeeing.
Thirty over couples, boy friends with their girl friends grabbing them tightly as they sped on their motor bikes. Bungalow stays, all night dancing, pot luck is something I won't want to forget. But after 20 years, the scenes have changed.
Site seeing Georgetown
Site seeing Beyond Penang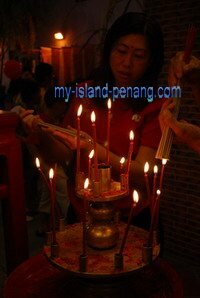 Butterworth
Bukit Mertajam
There are certainly many many places of interest, heritage architectures of Anglo Indian, Muslim and the Straits Chinese.
Penang is not awarded Unesco Heritage City for only its people and food but also for its endeavor to preserve our lumber yardful of heritage all over Penang.
As I spent hours site seeing, I can tell you I am still in awe by the efforts our founding fathers have created for us. Let us retain it a little longer.
Back to My Island Penang Home Page