Photos of Malaysian Indian Engagement is of Yuvanes and Saravanam of Seremban. As Chandra and I were both present for our niece's engagement, I realize there were some important snaps which we have missed snapping in our own daughter engagement ceremony.
So with lots of fun and joy, we took turns taking photos of this beautiful couples. We even learned how to tie the head gear for the bride father.
Two things for the men folks are the head gear and the sash round their waist. Watch the difference in thread at the borders. As for the ceremony, lighted oil lamps, kolams, coconuts are not left out.
Yuvanes and Saravanam Malaysian Indian Engagement was conducted in Nilai, Seremban recently. Some candid photos were taken which is quite fun. Here goes the photos.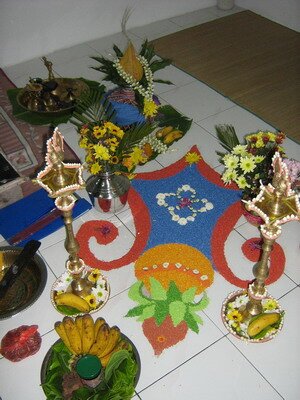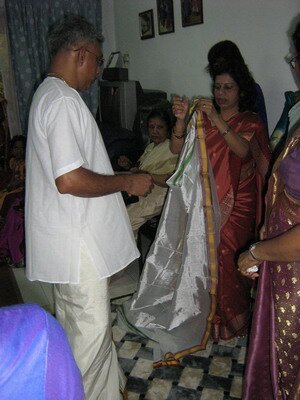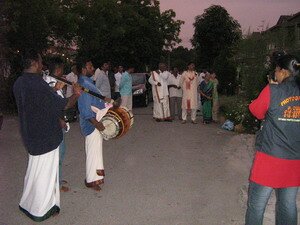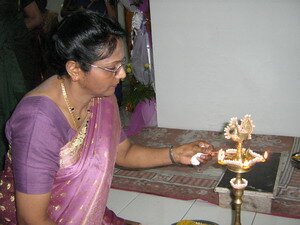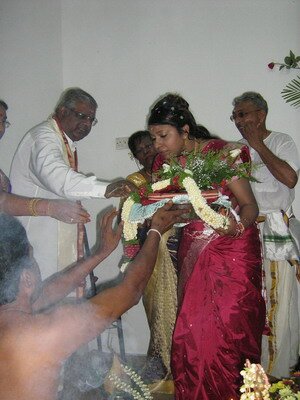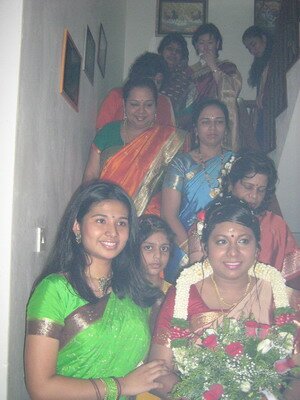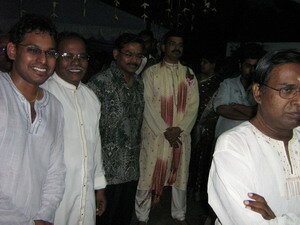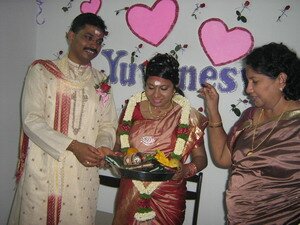 Go to Top of Photos of Malaysian Indian Engagement
Back to Indian Wedding Rituals Page
Back to Indian Engagement Page
Back to photos of Indian Engagement Page
Back to Puberty Ceremony Photos Page
Back to Indian Decorators Page
Back to My Island Penang Home Page