Goodbye Les Chang our friend, you will always be remembered. The bullies may not know who you are but you are a wonderful man in our hearts.
A decent unassuming man at heart. A listener, a person who takes time to listen to his buddies and new comers to the club. Fotokrazy loss one of its founding leader.
It is with a heavy heart as I wrote this tribute for Les Chang.(13th July 1968 to 18th February 2008). I dedicate this page to a keen photographer who is well respected by all who knew him.
He compiled over 80 sets of amazing panoramic landscapes of Penang. His hours are spent on places rarely ventured by few.
A chance chat on how he snaps and snips for wonderful shots is marveled by us. But what inspired me greatly are shots taken some time back. Allow me to share some with you.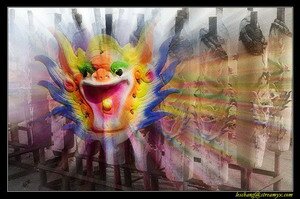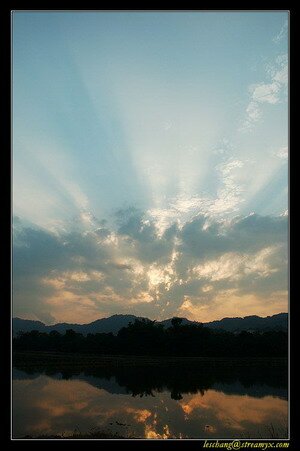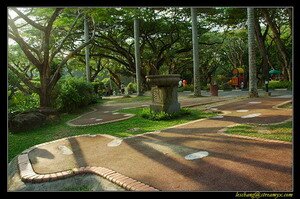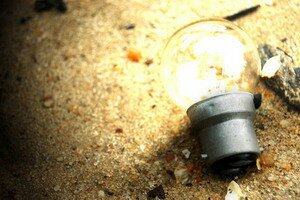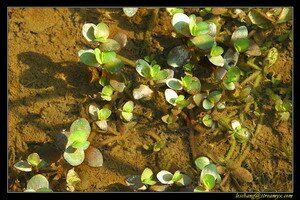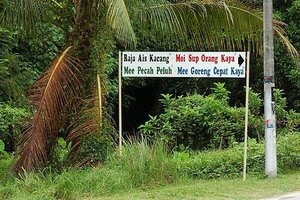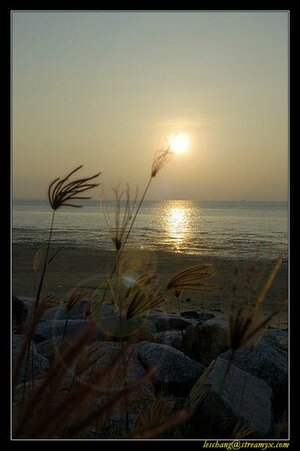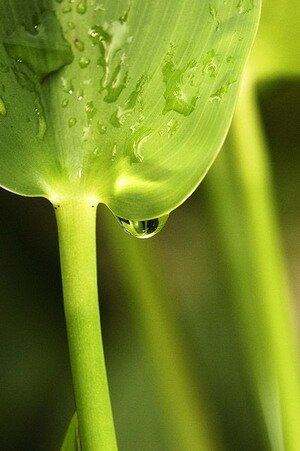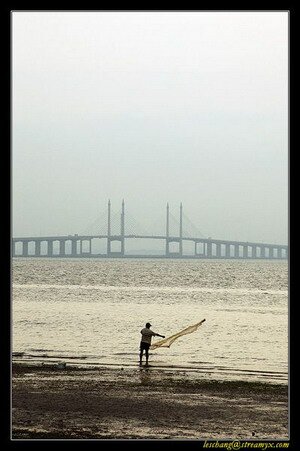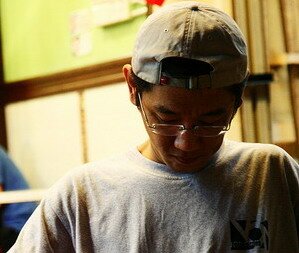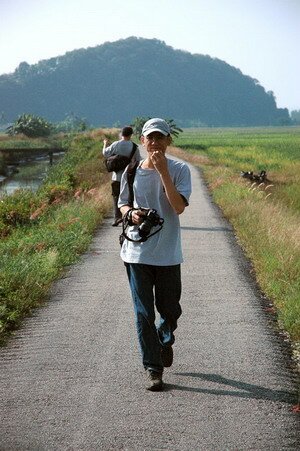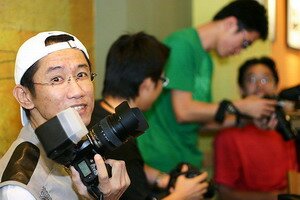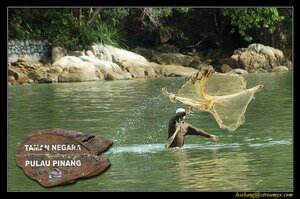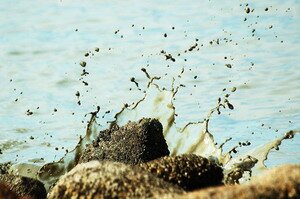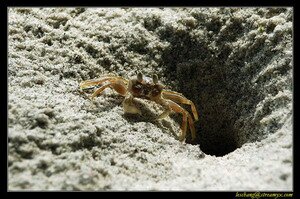 Photographs courtesy of Mypdacafe and Fotokrazy
Do you know Les Chang? Add your treasured moments with him. Click here to add your story
Go to Top of Les Chang Tribute Page
Back to My Island Penang Home Page