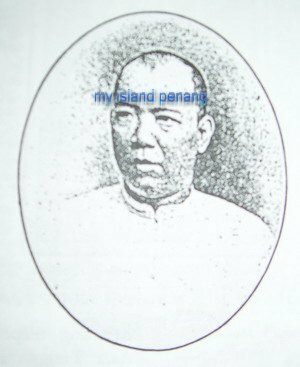 Datuk Lim grandfather, Lim Seng Hooi was one of the founders of the Penang Chinese Chambers of Commerce in 1903. Also he served as committee member for more then 20 years, intermittently from 1903 to 1928.
He managed the business of the Criterion Press that was established in 1883 by his late father Lim Hua Chiam and made it prosper.
In 1894 he launched a Chinese daily paper and the Penang Sin Poe was published. Four years later (1898) he founded a Malay weekly, the Chahyah Pulau Pinang.
These two journals were the only Chinese and Malay newspaper in Penang at that time in spite of reported prosperous years.
To fulfill the need to see fairer play and to obtain justice for the people of Penang, a new daily under the name of Strait Echo was launched in 1903 by the Criterion Press Ltd.
With Seng Hooi as the Managing Director. The venture was an immediate success and the Strait Echo enjoyed a wide circulation.
In 1894, the Bubonic Plague epidemic occurred in Penang. He engaged doctors to attend to the poor patients defraying all expenses himself. Years later in 1918, he organized similar free medical attendance and aid to the victims of the Influenza epidemic.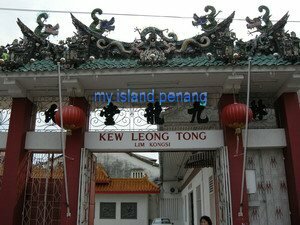 Datuk remembers his grandmother saying, "bor gua char thang bei" (no coffin to buy) as people were dying faster then the coffin maker could made. Because of this great meritorious, Datuk Lim Bian Yam always credit his good fortune to his ancestors.
His involvement in his time
Chairman of the Pitt Street Chinese Temple
Chairman of the Hokkien Kongsi
Vice President of Lim Kongsi
Trustee of the Hokkien Cemetery
Trustee of the Chinese Town Hall
Served on the Chinese Advisory Board
Served at the District Hospital Committee
For his services, he was made a Justice of the Peace. Articles taken from Historical Personalities of Penang, narrated by Datuk Lim Bian Yam.
Go to Top of Lim Seng Hooi Page
Back to My Island Penang Home Page