Penang Property Finder.
Walking or getting lost in Prangin Mall Penang? Probably while having fun lying on the lovely beaches in Penang imaging you are up in Bukit Bendera or Penang Hill.
Then came down to earth finally realizing you are in Gurney Drive looking for apartment in Penang Property Finder.
I know you sounded lost as purchasing a home can be considered quite a big decision if you want to get a home for the first time or getting one from over the sea. That is right, in Penang or Malaysia.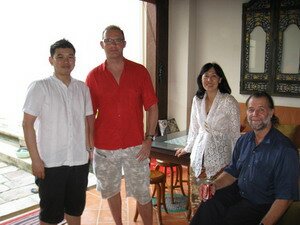 So it makes sense to think hard getting a Penang Property Finder, one who not only has intend to sell a house. But one who is able to know the house before getting you to see it.
Jack Ong is the man for the job. Accommodations in Penang and Butterworth are in the palms of him and his teams.
Just let Jack know which part of Penang property you have interest in and next minute Jack drive around town with his buddy getting the best priced location to your needs and specifics.
Buying a Property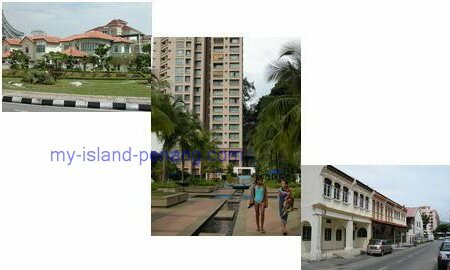 Buying a real estate property is not an easy task. First you have to manage your finances. How much are you willing to pay? Are you on tight budget?
Are your funds sufficient enough to pay for the ideal house you are eying to buy? These are just some of the questions you need to ask yourself before purchasing a real estate.
What do I know about Jack Ong?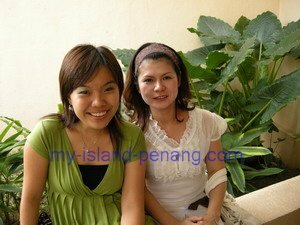 Jack Ong is a highly successful Penang Property Finder specializing in the selling and looking after his clients interest.
He credits his success to hard work, integrity and honesty. Clients continue to refer him over and over again. I can tell you he is your man for the job.
Be it you are investing for long or short term. Or your intention to retire here in Penang, Jack has condos, apartments, pre wars houses or shop lots for your choice in Penang Malaysia.
Jack knows where are places not to look for owning a property in Penang too. So talk to Jack here.
Latest Property for sale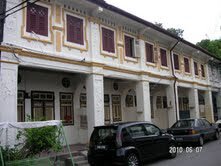 What a find? I was told the latest prewar house is up for sale in Penang. A whole long row of 5 pre war houses. It is in the heart of Georgetown, behind Gama Supermarket.
The asking price is RM1.4M and free hold land. Owner wants to sell all 5 units to 1 person. And all 5 units are with individual title deeds.
Need accommodation in Penang? Thinking of starting F& B hospitality business? These pre war straits eclectic houses are now in hot demand. If you know Gama supermarket, it is also within bus routes, everything within walking distance.
Go to Top of Penang Property Finder Page
Back to Sukha Home Design Page
Back to My Island Penang Home Page