Penang High Court photos was taken when we were there recently. The site visit and boardroom briefing was conducted by AR Nik Rahiman Taib, the architect consultant of Urbanisma.
Datuk Najmudeen Kader, the Managing Director of Najcom who is the Conservation and Heritage Building Specialist was there to answer some questions and conduct the site visit.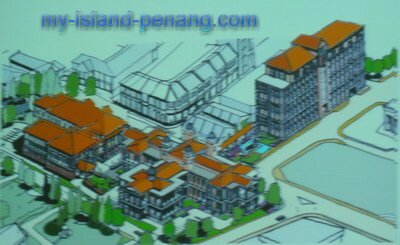 Your next visit must be to the newly restored Penang High Court, I would say. These photos below are courtesy of Urbanisma. The hidden glass stained peacock motif dome should spur you to visit Penang High Court.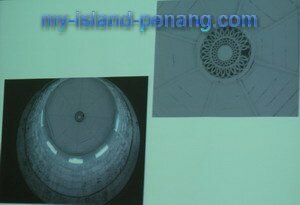 The hidden gem, the stain glass dome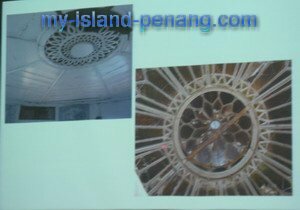 You should see the happiness and joy of PHT member faces when we were told of this great finding. A broken piece of wood was what they think to restore.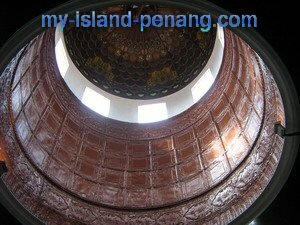 But to their amazement, they saw the whole dome, a masterpiece intact, not a single broken glass. They then carefully clean the peacock motif stain glass and copper carvings which was coated with thick layers of dust.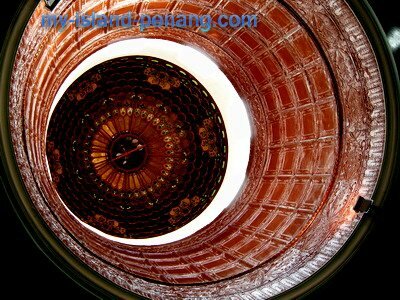 The same story goes for the stairways too. Many layers of paint were scrapped off to expose the original Jati wood. The floor tiles were polished back to its original state. I share some facts and photos Penang High Court here.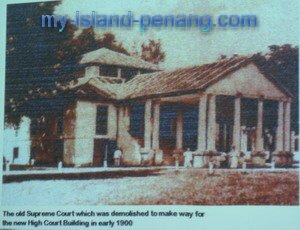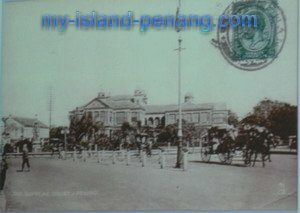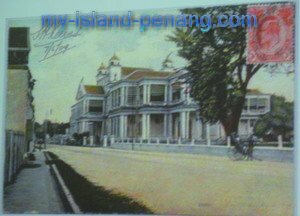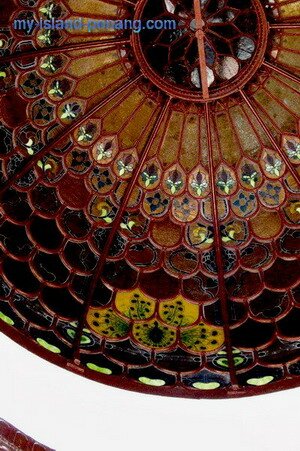 Go to Top of Penang High Court photos Page
Back to Penang High Court Page
Back to My Island Penang Home Page