Timeshare, explore the mysteries of Penang. That the tiny island of Penang may lack in size, but it makes up in character. Stunning architectural pieces from years past coupled with a mild climate and unique culture make Penang an enchanting and colorful vacation destination.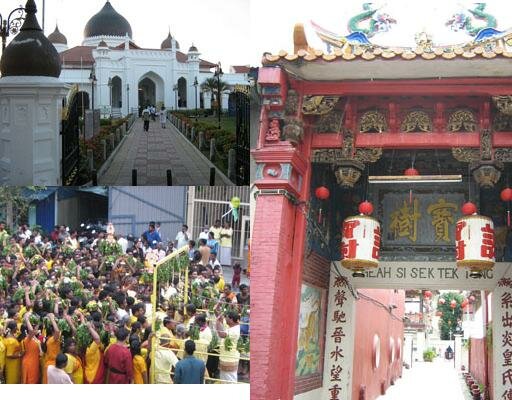 The island's various neighborhoods are peppered with ancient Chinese, Buddhist, Indian, Thai Temples, Mosques and Strait Settlement Churches that draw the curious traveler by the nose with their sweet incense wafting through the streets.
In fact, this region so prides itself on its multiculturalism that parades festivals celebrating the area's diversity are one of areas most favored activates.
Fall in Love with Penang Again and Again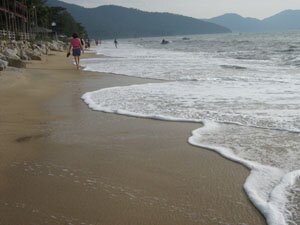 As the area continues to become more and more attractive to vacationers, the timeshare industry on this island increases exponentially.
It's a great way to experience the many textures of this gorgeous island year after year. When you buy, every year you're essentially purchasing an increment of time or every other year.
As you explore the area every time you return, the quaint villages and pristine shorelines will begin to feel like home.
Try Renting to Explore the Island without Any Commitment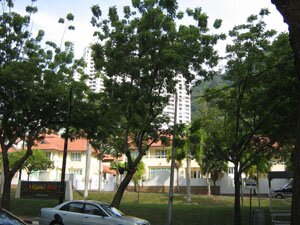 Another way to explore Penang without the commitment to buy, is to rent. Timeshare rentals are the perfect way to get to know this exotic locale without having to pay for day to day accommodation in a hotel.
Additionally, it offer higher quality services and amenities than do hotels. When you rent time share on the resale market, you'll often save thousands.
That's because you'll be renting from an owner who, for whatever reason, isn't able to use their week for the year, but isn't interested in selling their property.
These individuals are not interested in generating profit for the resorts and thus will often offer their week at a fraction of the cost for the resorts will charge.
Save Thousands Through Resale
Resale is also another great option. When you buy resale, resorts employ when trying to sell timeshare directly.
In addition, you'll be able to purchase your vacation property at a fraction of the cost of buying from the resort because you won't be subjected to inflated pricing and commission based sales.
Go to Top of Timeshare in Penang Page
Back to Penang Introduction Page
Back to Les Chang Tribute Page
Back to Malaysia Calendar Page
Back to Cycling to Penang Page
Back to My Island Penang Home Page