Penang New World Park sits on a site along Swatow Lane which used to be a famous cinema back in the 60s. Now, it's a food haven constructed to appease the never-ending appetite of Penangnites.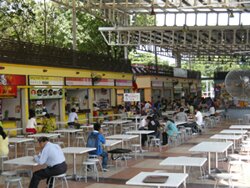 New World Park's hawker centre is a gathering of Penang's finest offerings. From 'char koay teow' to 'Hokkien Mee' and even 'pasembur', everything here is a mouth-watering treat.
Adding on to that is the famous original Swatow Lane 'ais-kacang', which is sure to appeal to all age groups. Personal favourites here include the 'char koay teow', the 'curry mee' and the 'chee choong fun'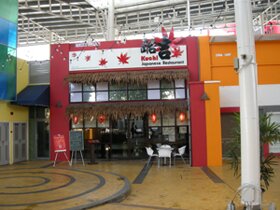 The hawker centre is not the only importance here. The original Mizi's Bistro is founded here and offers wonderful Western set dinners.
Starview Restaurant is a household name when it comes to quality, exquisite Chinese cuisine and it is usually fully-booked, so be sure to place your reservations early.
Looking for something else than Western and Chinese offerings? Drop by The Passion of Kerala, offering seriously the best banana leaf rice in town.
The northern Indian restaurant is cosy and offers delicious vegetarian dishes and mutton curry, so be sure to order that when you're here!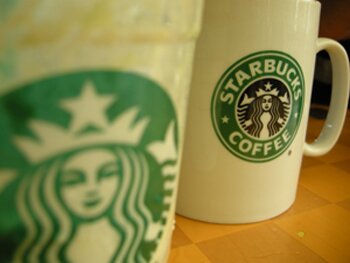 While there aren't any nightclubs or bars here, Penangnites love to spend their nights here in Old Town White Coffee and Starbucks. The night breeze is best accompanied by a cup of hot coffee.
Be sure to bring your cameras along, as you can take beautiful photos of the Georgetown night view here. Keep an eye out on the space next to Old Town White Coffee.
There are frequent stalls selling durian and other tropical fruits, but that depends on the season.
Lastly, check out the stalls selling tinkers and DIY items outside the shops. You might net yourself a good buy there.
This article is written by Patrick Cheang.
Go to top of Penang New World Park
Back to My Island Penang Home Page